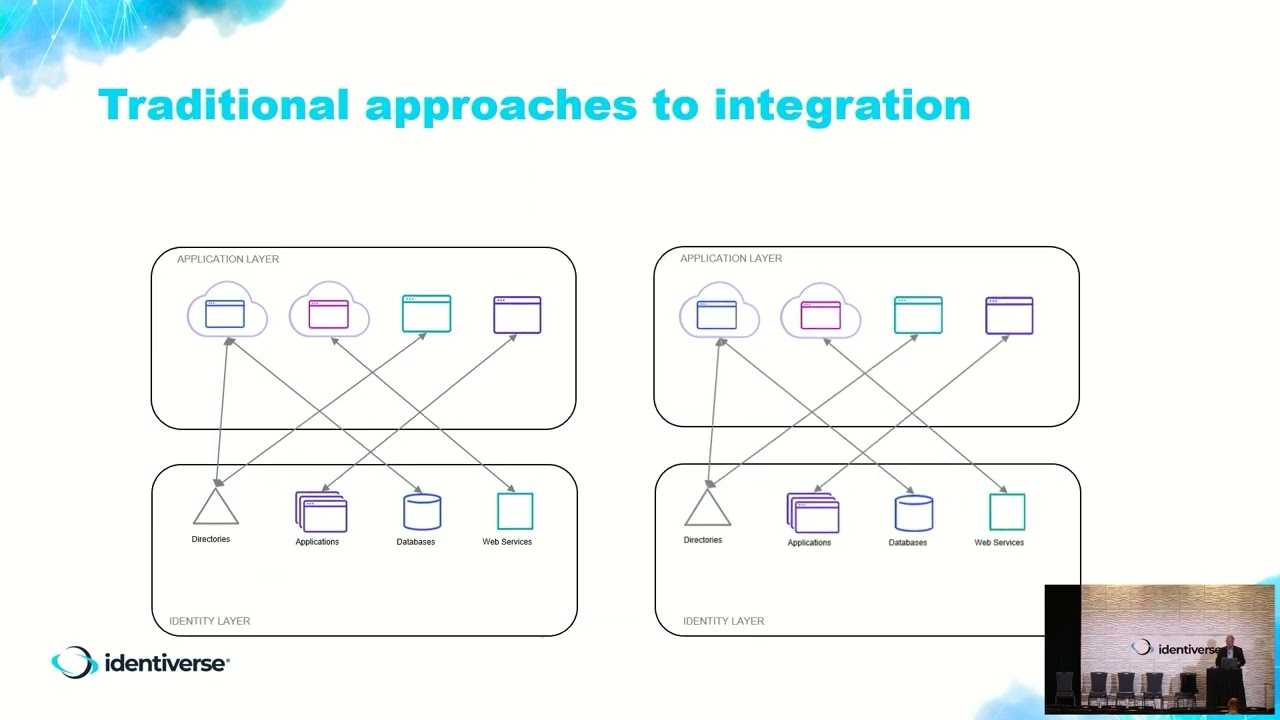 Speaker: Wade Ellery, VP of Solution Architects, Radian Logic
Date: Wednesday, June 22, 2022
Location: Denver, CO
Description: With the economic turmoil of the last few years, mergers and acquisitions have been on the rise across the country. The demand for a Merger and Acquisition (M&A) to show immediate synergy and value means that all attention and financial pressure—falls on the technology teams to deliver. According to several studies, between 70% and 90% of acquisitions fail, and most explanations for this catastrophic number focus on problems with integrating the two parties. Not only is time and money an issue, but the disruption of integration creates more opportunities for threat actors to take advantage.
What if on Day One:
● Users in Company A could access applications in acquired company B
● Users in acquired company B could report time on company A systems
● Additional security could be added without disrupting backend systems
● Applications were disconnected from identity sources allowing low business impact migration
● Users on both sides of the merger could be managed simultaneously
● Identity and application consolidation was fully possible with limited business disruption
Based on the successful experiences of some of the World's large enterprises, this masterclass will lay out the steps you need to follow so that your merger, acquisition, or divestiture is an immediate win for both the business and the IT teams.
In this class, M&A expert and Solutions Architect, Wade Ellery will cover:
● The classic pitfalls of traditional Mergers
● Accelerating time-to-value for all your M&A activity with an identity data fabric
● Offering Day One Access to key applications—no duplications
● Maintaining security to deliver the right access, at the right time, to the right people
● Migrating or consolidating applications and sources in the background
● Enabling secure cross-entity access during limited collaborations