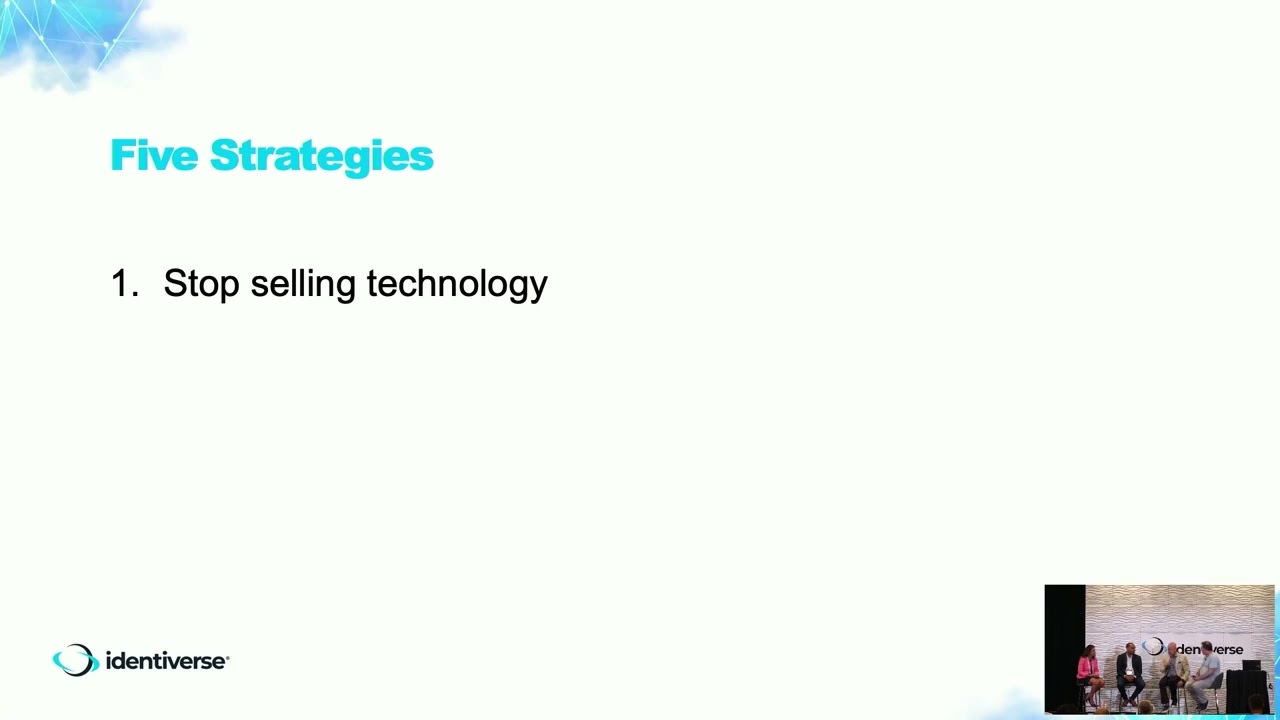 Speakers: Richard Bird, Chief Product Officer, SecZetta; Steve Tout, Chief Instigator, Nonconformist Innovation Media, LL
Date: Thursday, June 23, 2022
Location: Denver, CO
Description: We live in a post-SolarWinds world where Identity is everything, but not all organizations and business/IT leaders readily embrace the IAM programs and strategies that could make an impact and help protect their users, their assets, and their reputations from devastating breaches. To make matters worse, lack of alignment between business and IT teams, allocating resources on low-cost instead of high-value initiatives, obsession with technology over outcomes, and siloed corporate structures seem to sabotage best efforts in executing successful and sustainable IAM programs. In this session, three respected executives will share wisdom and insights on inclusive stakeholder communication and data-driven value creation that is hyper-focused on building trust and enabling the business with durable value. You will walk away from this session with an enhanced mindset and valuable insights that will help you to become an exemplary communicator, business-focused value creator, visionary, and strategist that your organization desperately needs to survive and thrive in uncertainty.