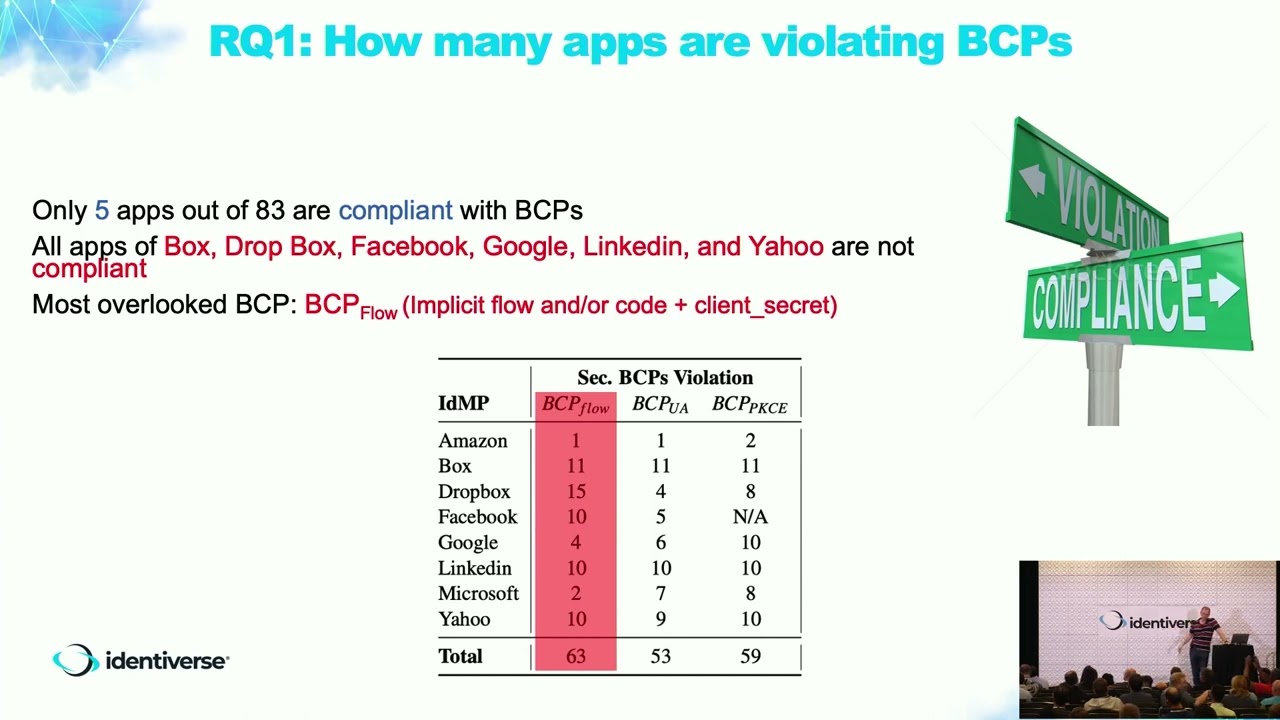 Speaker: Joseph Heenan, Senior Architect, Authlete, Inc.
Date: Thursday, June 23, 2022
Location: Denver, CO
Description: A combination of industry experience and analysis of many popular mobile apps has revealed that many of them fail to securely implement OAuth2 or OpenID connect. In this session, we will talk about the issues that have been seen recently, the potential problems these could cause, how these types of mistakes have happened, and, most importantly, how to avoid making the same mistakes. We also talk about how the authorization server vendors and service/identity providers can assist mobile developers that are integrating with them to create high-quality secure integrations.