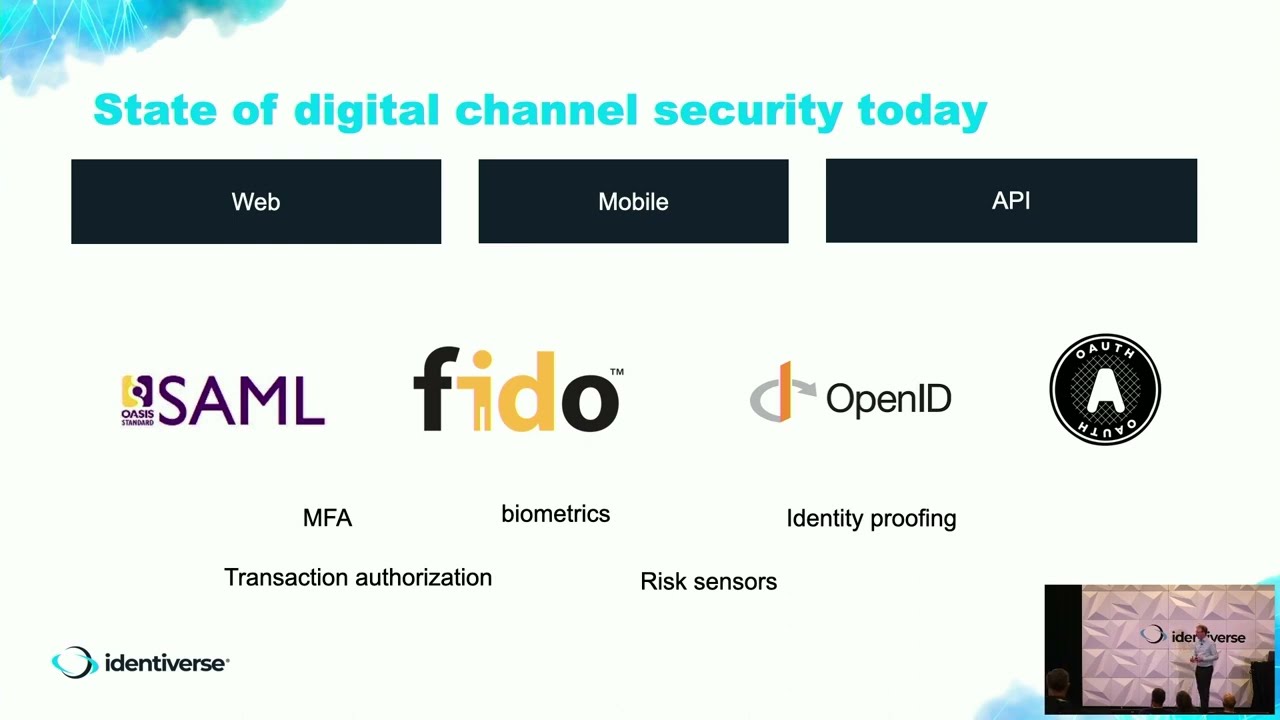 Speaker: Paul Heaney, Group CTO / CISO, ProofID
Date: Thursday, June 23, 2022
Location: Denver, CO
Description: We've all spent a lot of time securing our online and digital customer channels to provide a great customer experience, forgetting there are other ways customers engage with us. For example: Contact Centres, where Identity and Verification processes haven't changed over the past few decades, still relying on knowledge-based questions being asked by an automated system (IVR) or an agent. This has led to these channels having a poor customer experience and becoming not just the weakest link but also a way in for attackers.
In this session, we look at how to extend the trust relationship we have built-in across our digital channels into Contact Centres, in a way which provides a seamless and secure customer experience, using biometrics and open standards such as OpenID Connect and CIBA. We will describe how strong customer authentication can be used by both IVR and agents, allowing the systems to operate in the context of the customer, and how out-of-band authentication and continuous authorization throughout the lifetime of the interaction can create a high degree of trust between the customer and the organization.