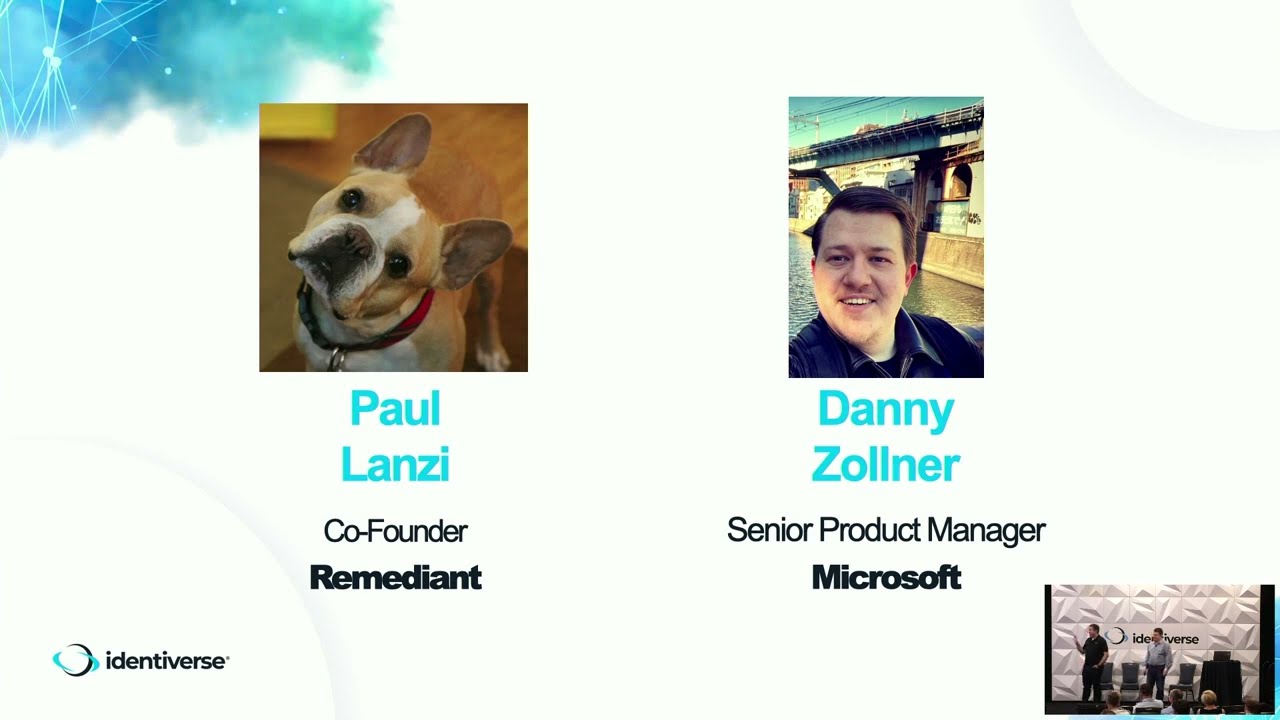 Speakers: Paul Lanzi, COO and Co-Founder, Remediant, Inc.; Danny Zollner, Senior Program Manager, Microsoft
Date: Wednesday, June 22, 2022
Location: Denver, CO
Description: SCIM (System for Cross-domain Identity Management) sits at the heart (and, more importantly, at the edge) of many Identity solution stacks. Used for both consumer and enterprise identities, it is the single most important IETF standard in use today for managing the flow of identity information between systems. If you've ever had a user account provisioned, chances are good that SCIM helped, somewhere along the way. At 10 years old, though, SCIM has some challenges.
In this session, we'll talk about the "papercuts" – from protocol gaps to inconsistencies in the specification – that SCIM users and implementors have been stumbling on. Happily, the IETF SCIM Working Group has big plans for 2022, and we'll talk about those plans and the progress the group made in 2021. We'll issue an open call to the identity community: come join us! Learn more in this session about how YOU can have an impact on the next 10 years of SCIM.
This session is targeted to identity practitioners at all levels. You do not need to have any previous experience with or knowledge of SCIM to get value from this session.